October Read Between the Vines – Breaux Book Club
Date: 10/29/2023
Time: 11 AM-1 PM
Event Type: breaux
SPECIAL GUEST: Local Author Ellen Crosby!
LIMITED QUANTITY: GET TICKETS HERE NOW!
On 10/29/23, enjoy gathering with your fellow "wineauxs" as you pore through bestsellers and pour a glass! We'll be reviewing different fiction & non-fiction reads each month, so bring your glasses (and your glass!) to dive into a world of words and wine. Engage in a quick social sip from 11-11:15 AM before we start; your first glass of wine is included in the registration fee!
Our full selection of wines and lunch menu will be available for purchase while we meet. Please bring your own copy of the month's book: see details of our September selection below! We'll be exploring the recommended wine pairings in this book as we discuss, & wine pairings are included in your ticket price. Yum!
October's Read (Click to get a copy HERE!)
The Merlot Murders by Local Author, Ellen Crosby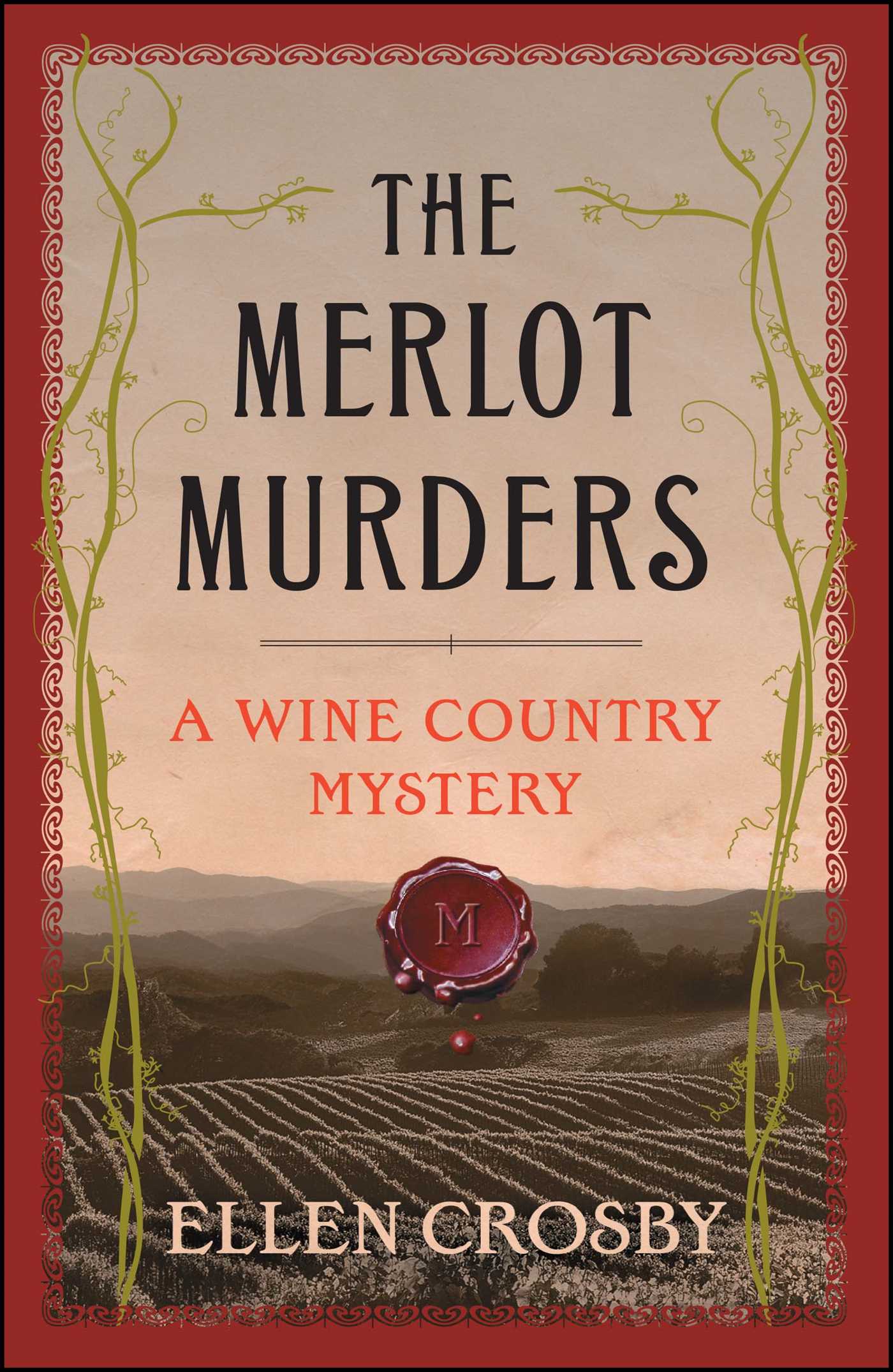 Synopsis
Someone wants to buy the 500 acre farm and vineyard located at the foothills of Virginia's Blue Ridge Mountains which has belonged to Lucie Montgomery's family since colonial days. And they are apparently willing to commit murder to get it.
When Lucie's father Leland dies under questionable circumstances, the vineyard passes to his three children. But Lucie, who has been living in France for several years, quickly discovers that her brother and sister can't wait to nail up the "For Sale" sign while she is the lone holdout for reviving the ailing winery.
All too soon it's clear she's the new target of whoever wants her family's land. With a growing list of suspects — including the new cut-rate vintner her father hired shortly before he died — Lucie must act quickly to uncover the identity of a killer who seems disturbingly close to home.